Welcome to HAT Footy Tipping 2023
---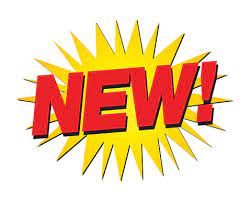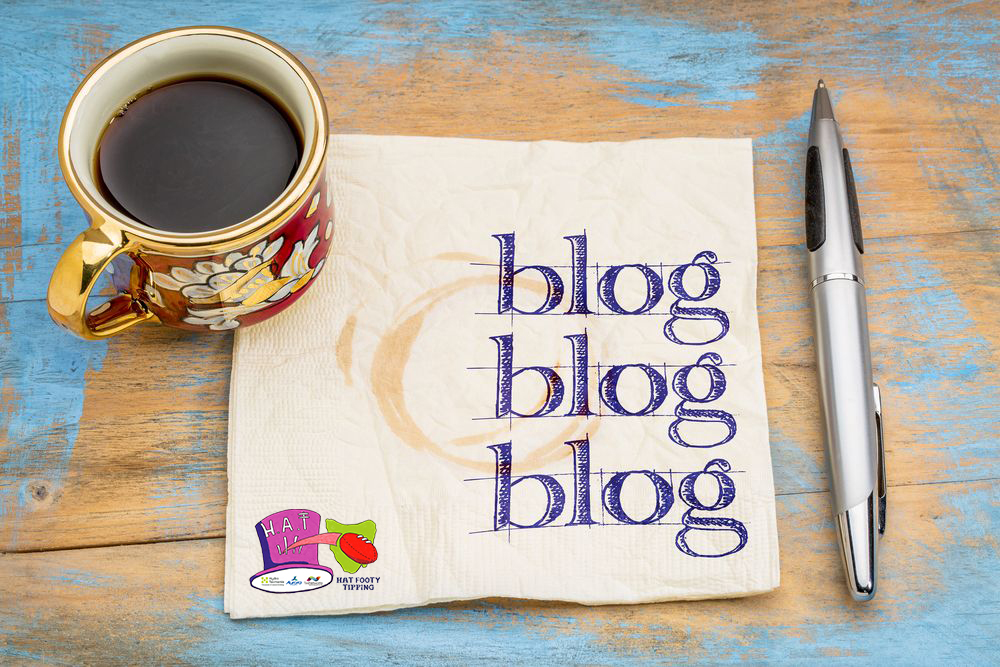 ---
Round 24 Preview Blog - from Billy
As we head into the final round of the home and away season, we turn our attention to not just the AFL ladder and finals but also the Andrew Green Memorial Trophy Ladder. Rhys Browning is currently two tips clear of a group of three, with Craig Owens a smoky chance ten tips back but a wildcard in hand. With quite a few games that could legitimately go either way I think this one could come down to the wire, especially as Rhys is known as "Choke Browning" or just "CB" in some circles. So if you're up near the pointy end make sure of your tips this week, you never know what could happen.
The AFL kicks off with the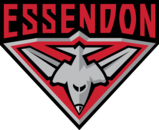 Bombers and

Pies at the G. A win for the Pies will lock in the minor premiership and you'd expect them to get it done against a Bombers outfit that conceded 25 goals last week. Although I'm reliably told that if the Bombers can get a 30 goal win they'll only need the Blues to beat GWS by 100 points to lock in finals….
Saturday sees some games that will make CB nervous. First up is the

Hawks vs

Dockers, with neither team playing finals it's hard to know what to expect.

North vs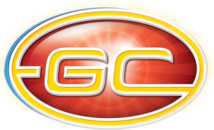 Suns and

Lions vs

Saints should be easier for CB, a clear favourite in both games, but I think the Saints are a chance, they'll be keen to lock in a home elimination final to avoid potentially travelling to Sydney. Although the Lions are also looking to lock in a home final so that's probably no help for CB.
With the

Cats resting half their team the bookies have the

Dogs as favourites but after getting beaten by West Coast last week I wouldn't trust the Dogs against North Hobarts's U13 side. Speaking of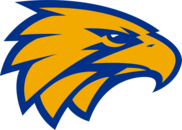 West Coast, they host the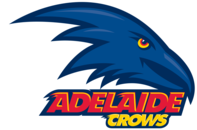 Crows Saturday night and if last week is anything to go by the Eagles will look dangerous and the umpires will cheat to make sure the Crows lose. Another one the bookies may have wrong?
Sunday sees the final home and away games of 2023 with

Port hosting the

Tigers in one even CB should get right.

Swans vs the

Dees is a coin flip, Swans are the bookie favourites as they look to get a home final but I just don't think you can write off the Dees. The final game of the round is the
Blues hosting the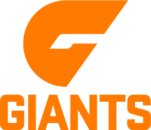 Giants, this is another game I feel the bookies may have wrong. With them having the Blues firm favourites but the Giants may need the win to lock in that final spot. Who am I kidding, the Dogs won't beat the Cats at GMHBA. Last time that happened it was 2003 and George W. Bush was in the White House planning his little war in Iraq.
Best of luck to all tippers this week, especially Choke Browning. I don't want to see you do it again mate.
Keep an eye out for information on the Bashes, further comms will be coming out soon.
Yours in tipping,
Billy
---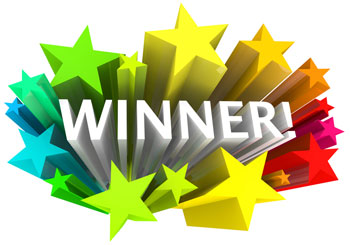 Winner Round 24
Round 24 Winner: Rose Findlater (8/9) 148 points. Actual 132
That's all Folks! HAT Footy Tipping 2023 is done and dusted, apart from the upcoming End of Season Functions (one north and one south) – details out soon. As expected, some tough games for R24 and as such the tops tipping was 8 out of 9 with only 3 tippers with these honours. Winner for R24 is Rose Findlater. Congrats on the last round weekly winner.
On the leader board where our leading man, Rhys is now co – leading or tied with Matthew Owens. Rhys only tipped 5 and Matt got 7. So the co-winners of the Andrew Green Memorial Trophy for HAT Footy Tipping for 2023 are Rhys Browning and Matthew Owens.
We also have winners for Quarterly Tipping – 4th Quarter and Power Tipping. 4th Quarter honours go to Rose Findlater, Ann-Maree Keogh and Mike Hunnibell. Power Tipping winners are: David Berry, Adele McTye and joint third Glenn Wheeler/Rodney Steven.
For all our tippers who teams are still in the race for finals good luck over the next month.
Check out overall results by clicking here:
Results
- Round 24
---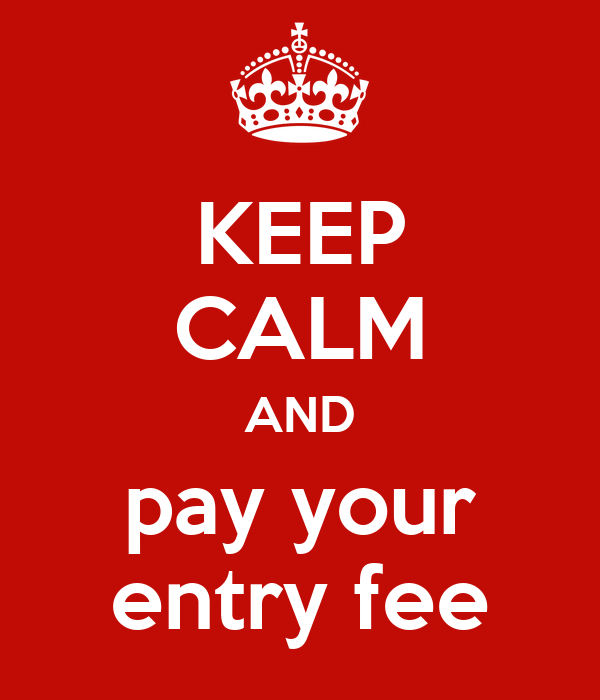 Payment - Entry Fee
If you haven't paid your entry fee, please head to the Payment page for all the details
As per the rules, the Payments need to be received before Round 5!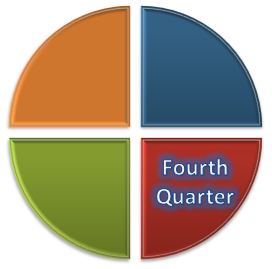 Quarterly Tipping - 4th Quarter Winners
Congratulations to the following 3 winners - sticking it out with their tipping to claim the winnings.
Rose Findlater
Ann-Maree Keogh
Mike Hunnibell
---
Andrew Green Memorial Trophy Winner for 2023
After 24 rounds of HAT Footy Tipping for 2023, Rhys Browning and Matthew Owens was the winners of the Andrew Green Memorial Trophy. Rhys and Matt won with 154 tips correct by 1 tip over Mike H and Terry H McTye in equal 2nd place. Rhys and Matt join an illustrious list of winners over the years of HAT Footy Tipping.
Check out the overall HAT Footy Tipping yearly winners here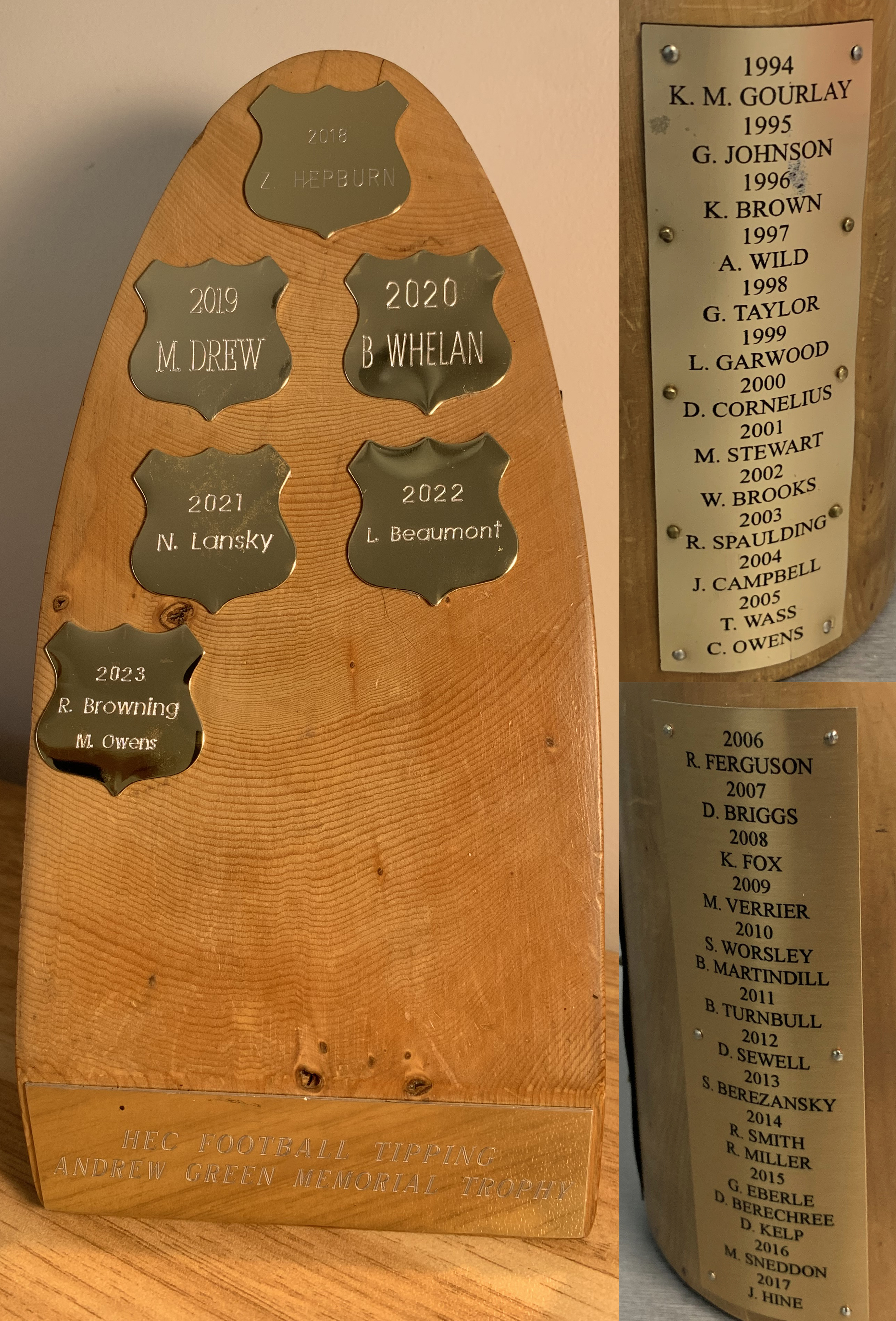 ---
Tipping Groups: Create one today!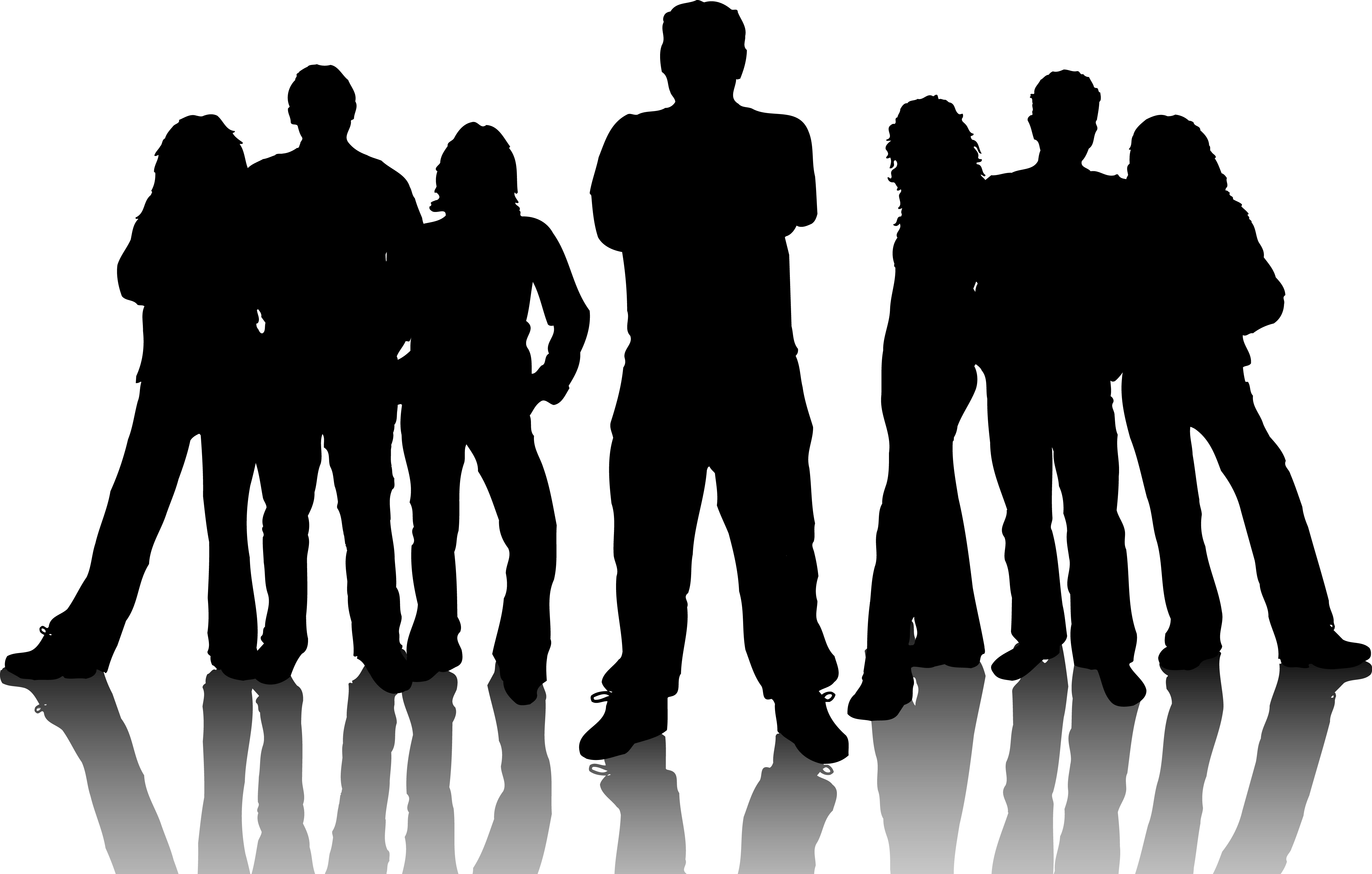 Tipping Groups are a group of tippers brought into one table so that the tipping successes and failures can be easily compared and discussed. It could be made up of family members or work colleagues – whatever you like!
Not all tippers will have a Group Table in their Detail Results Email (coming soon on a Monday after the round), but we are working on at least putting you in a Supporters Group Table.
If you like a group set up, send us an email, clicking here with the Group Name (be inventive) and the members you want in it and we'll sort it out. Then every week that group will show on your Detail Results Email (coming soon to a Monday).
Here is an example of what a group looks like from Round 3 results: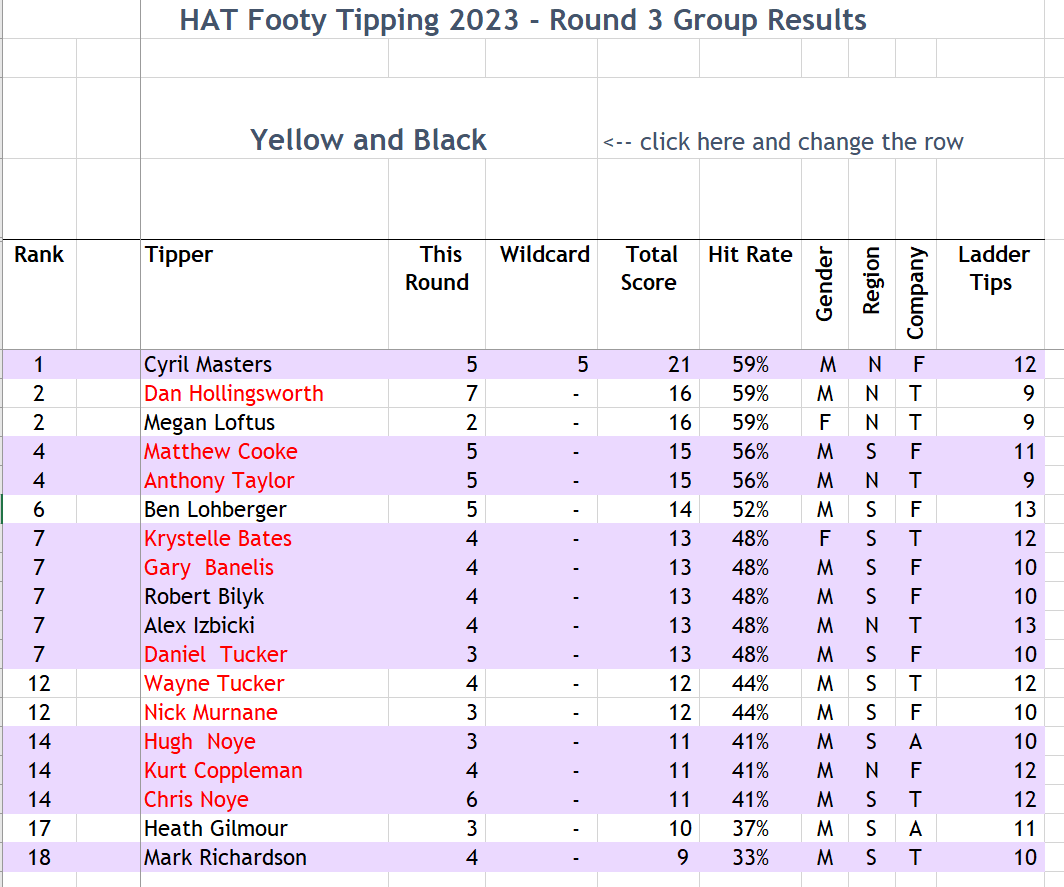 ---
---
One of our promotional posters for 2023!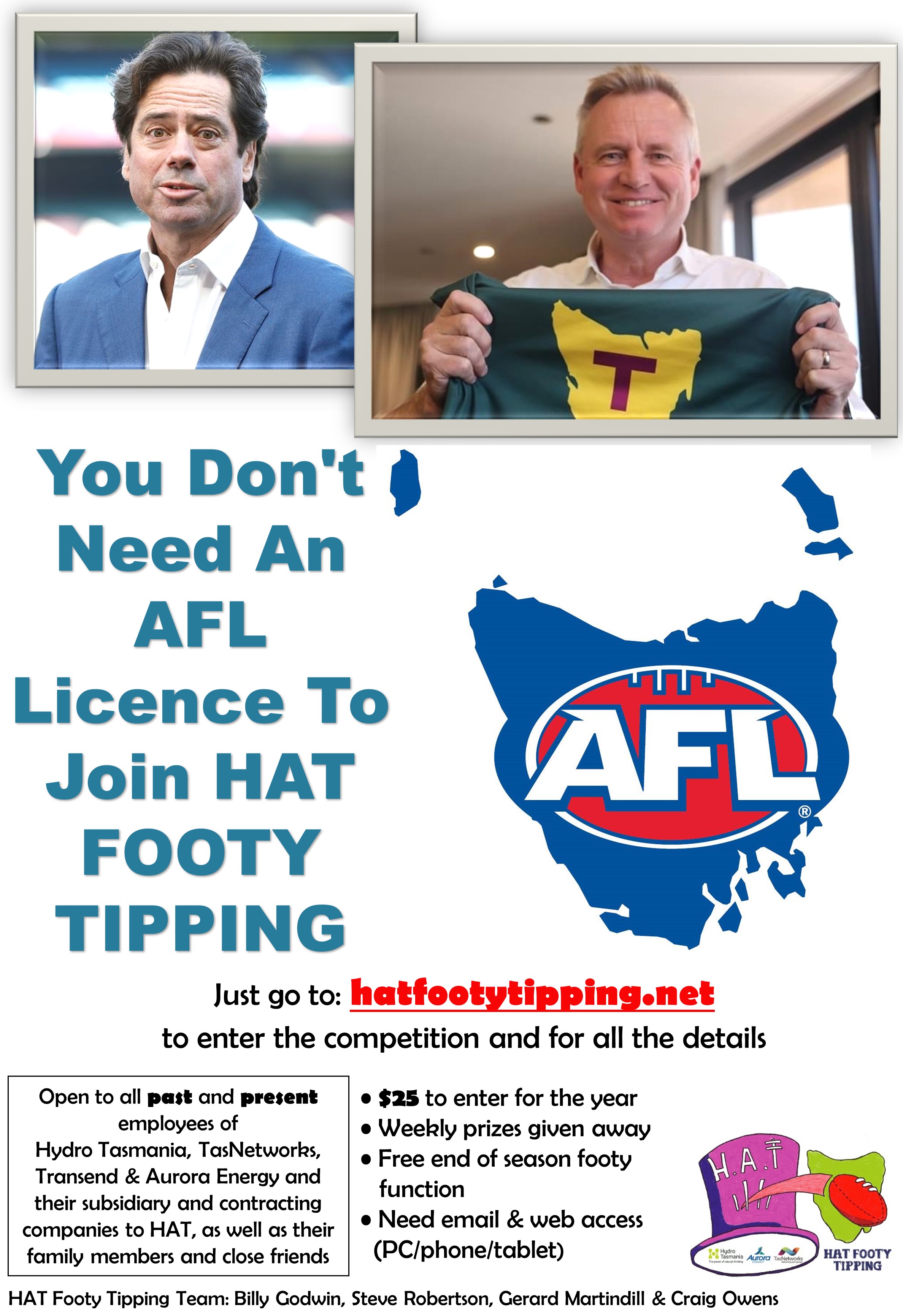 ---
Our Virtual Trophy
Check out our Virtual HAT Trophy! Some big HAT names on the trophy. You can also check out past winners and our yearly Top Five sheet: here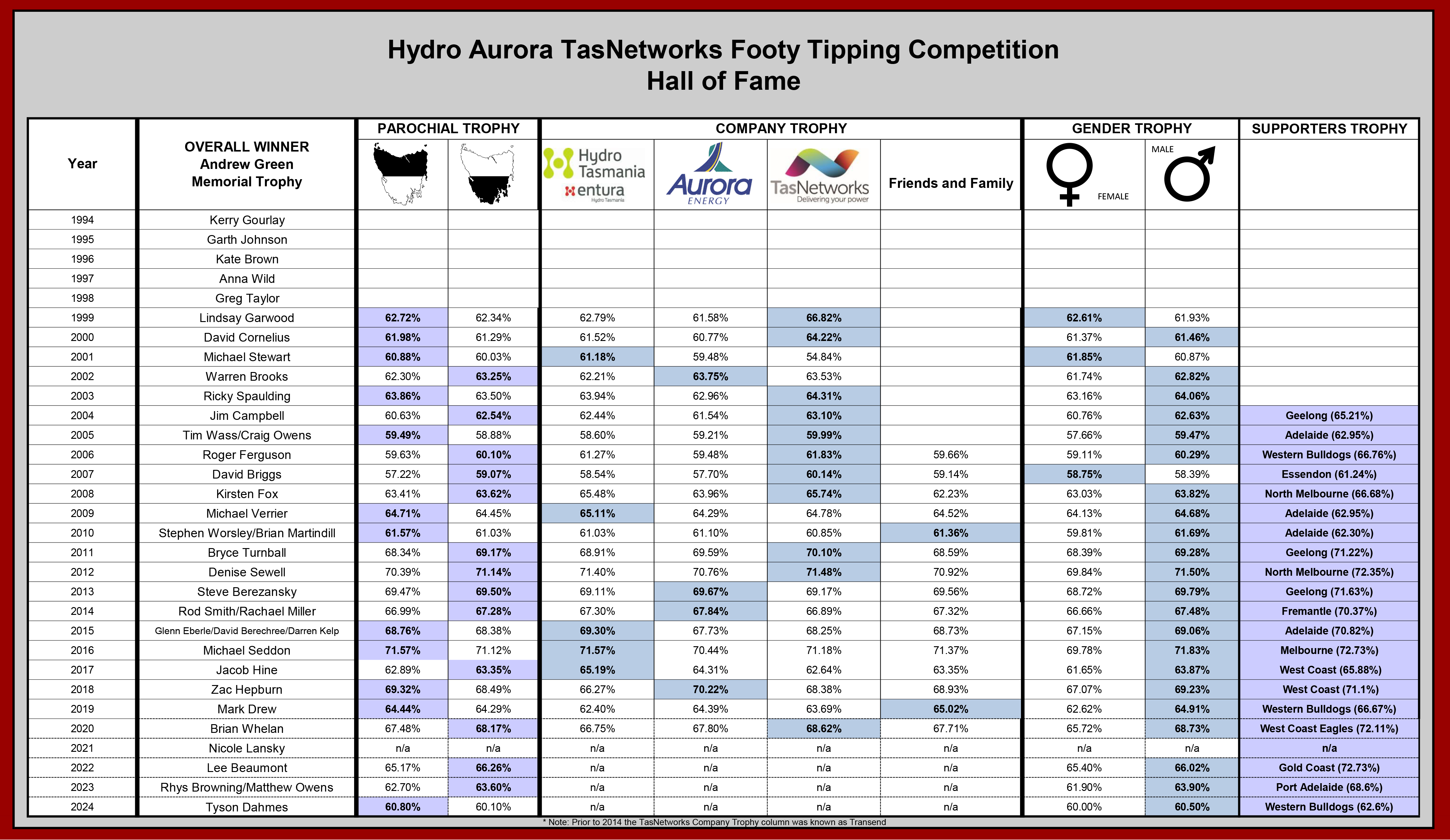 ---
HAT Update
Join our Facebook group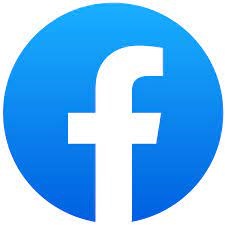 Archive page
We have updated the Archive page on the website showing past winners back to 1994...do you know any of these learnered tippers?!
---