Welcome to HAT Footy Tipping 2022
Log in
...TO ENTER YOUR TIPS...
---
Andrew Green Memorial Trophy Winner
---
After 23 rounds of HAT Footy Tipping - we have an overall winner - Lee Beaumont winner of the Andrew Green Memorial Trophy. Lee won with 154 tips correct by 1 tip over Adele McTye in 2nd place. Lee joins an illustrious list of winners over the years of HAT Footy Tipping.
Check out the overall HAT Footy Tipping yearly winners here
---
HAT Footy Function Bashes - North and South
---
Stay Tuned for info on our up coming Footy Functions "Bashes" to celebrate the year in HAT that was, discuss how your team went and more importantly how your HAT Footy Tipping went! Robbo and Billy will be hosting the functions.
---
Winner Round 23
Round 23 Winners: Mike Hunnibell & Duncan McKenrick 176 points. (Actual 172)
That's right - we have 2 winners this week and the second time for the year in back to back weeks. Both Mike and Duncan got 9 out of 9 and same total game 1 points - only 4 away.
Check out overall results Results - Round 23
Quarterly Tipping - 4th Quarter Winners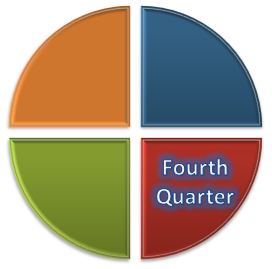 Congratulations to the follwing 5 winners - sticking it out with their tipping to claim the winnings.
Michael Seddon
Nick Murnane
Mark Richardson
Greg Williams
Adam Foster
---
HAT Update
Join our Facebook group.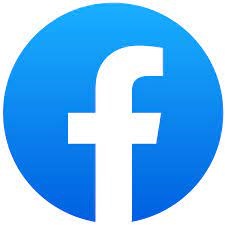 Payment - Entry Fee
If you haven't paid your entry fee, please head to the Payment page for all the details
Archive page
We have updated the Archive page on the website showing past winners back to 1994...do you know any of these learnered tippers?!
---
Check out one of our promotonial posters for 2022: